Since our firm's inception, Redstone has had many successful lawyers with notable achievements. While the "Redstone Alumni" featured below are no longer in the private practice of law, they played a significant role in developing our staff and law firm into who we are today: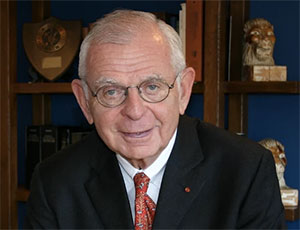 Jeremiah D. Murphy (1930-2011) was one of the founding partners of Murphy, Goldammer & Prendergast (now Redstone Law Firm). He received his B.A. degree from Creighton College of Commerce with a B.S.C degree and a major in accounting. Following his time in the U.S. Army as a Lieutenant, he earned his law degree from Georgetown University. In his lifetime, Murphy had practiced law and lobbied in the South Dakota Legislature for over 50 years. He helped define our firm's core values and was a remarkable mentor to younger lawyers.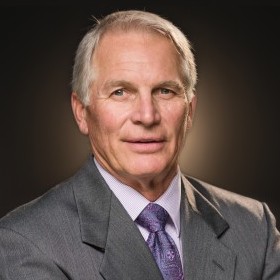 James E. McMahon, a former partner at Redstone Law Firm, retired from practice in December 2018. He earned his bachelor's degree from Morningside College and his J.D. from the University of South Dakota. McMahon was the Assistant Attorney General from 1978-1981 and served as the U.S. Attorney for the District of South Dakota from 2002-2005. He was voted the South Dakota Trial Lawyer of the Year in 2000.