Our Employment Law practice group is led by Meghann Joyce.
Human resources are challenging. On the one hand, these issues often involve a number of complex, overlapping, and ever-changing state and federal laws. And, of course, on the other hand, these issues can be and usually are emotionally charged. Lawyers at Redstone aim to help you efficiently resolve these disputes so that you may focus on improving the well-being of your employees and your business. Our priority is to ensure the comfort and confidence of our clients during these challenging moments.
"Can I fire this employee?"
We can help you proactively address potential employment issues. Too often, when clients call with questions about employee situations, a more proactive approach would have gone a long way to addressing the issue before it became a problem. Our attorneys have experience drafting and updating employee handbooks; auditing personal policies and procedures; providing employee training on topics such as discrimination, retaliation, and sexual harassment; and providing guidance on difficult employment situations, including offering advice when a termination of employment is being considered.
"I got something in the mail from the EEOC called a Charge of Discrimination. Now what?"
We can also help you respond to allegations of sexual harassment, discrimination, and retaliation. Not only do these claims involve unique state and federal laws, but emotions run high when allegations of sexual harassment, discrimination, and retaliation are made. Our attorneys have experience conducting internal investigations of reports or complaints of wrongful workplace conduct, responding to Charges of Discrimination, and, of course, defending lawsuits. We have litigated cases involving federal employment statutes and regulations, such as Title VII, ADA, ADEA, FMLA, wrongful termination claims, and labor disputes.
"What can I do to stop my former employee from competing with me?"
Employees have access to customer lists, your trade secret, and other confidential business information, which they can use to compete with their former employer. Our attorneys have experiencing drafting employment agreements that can afford you protection against this scenario, and they also have experience litigating claims involving breaches of covenants not to compete, non-solicitation agreements, confidentiality agreements and involving violations of state and federal laws protecting trade secrets and other confidential business information.
"Am I doing enough to keep my employees safe?"
Workplace safety is a priority of nearly every employer. Employers want to ensure that they are doing everything they can to send their employees safety home at the end of every day, and they also want to ensure that they are complying with federal workplace safety regulations to reduce risk and liability. Our attorneys can assist with providing advice and ensuring compliance, preparing for and managing OSHA inspections, and addressing citations.
Employment Law Attorneys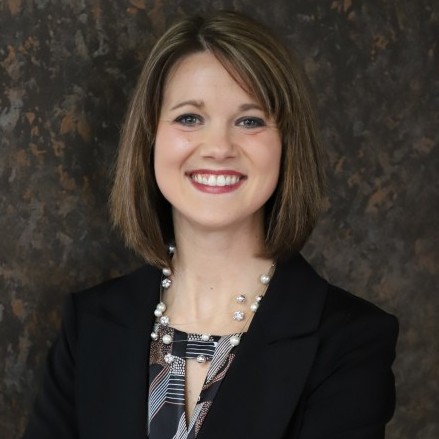 Employment Law Staff
We invite you to contact our Employment Law practice group with questions on your specific situation.