Kimberly Nesheim
Office Support Assistant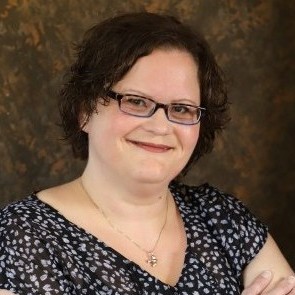 Kim is Redstone's Office Support Assistant (OSA). She is an integral part of our team and is responsible for various office duties. She primarily supports our Legal Assistants and Administrative Specialist.
Kim reflects our core values. Here is what colleagues say about Kim:
"Kim is a true asset to the Redstone team. Always eager to take on a new task, she does so with enthusiasm and with a smile on her face."
"Kim's positive attitude and eagerness to assist with any project make it a joy to have her as part of the team."
"Kim's assistance around the office is key to the success of the Redstone team. She has a great personality and keeps everything moving forward."
"Kim is an essential part of the team. She tackles every task with enthusiasm and a positive attitude. Her upbeat personality is both refreshing and welcoming."
Most interesting place she's visited in South Dakota: Mount Rushmore and the beautiful parks of South Dakota.
Little known fact about Kim: Kim's name means "secret" in Native American.
Kim's favorites:
Her Responsibilities at Redstone: Kim loves running firm errands, stocking items, and learning new computer skills.
Movies: Back to the Future and The Notebook
Books: The Shack by William Young, Change of Heart by Jodi Picoult, and The Left Behind Series by Tim LaHaye & Jerry Jenkins
Quote: "Don't think or judge, just listen."
While not at the office working with the Redstone team, Kim enjoys: Reading, walking in parks around Sioux Falls, riding bike, and spending time with family and friends.
Kim's professional background:
Office Support Assistant at Redstone 2015 - present.
Call Center Manager for YMCA Advancement 2010 - 2015.